Watching the World Cup the way you should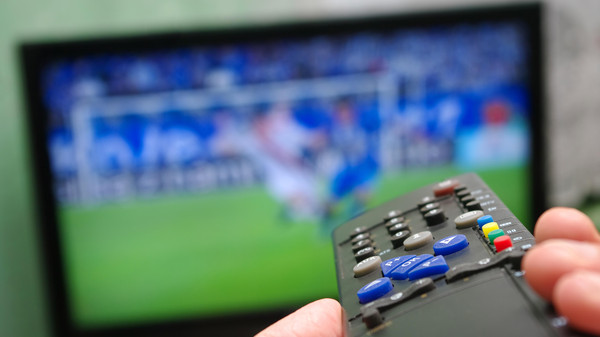 Most of the world can watch the World Cup for free. Not so much in the US. The tournament, which begins today, will largely air on cable; streaming matches online also requires a television subscription.
But all is not lost for American cord cutters, as long as they don't insist on watching the games in English. Univision owns the Spanish-language broadcasting rights, and will stream all of the matches—until the quarterfinals—without requiring a pay-TV subscription. The network is also available for free over-the-air in most parts of the country, which would cover the later rounds.
Read More: QZ.com
Like UrbanStreetSoccer on Facebook. Follow UrbanStreetSoccer on Twitter @UrbanStSoccer