The Cost of International Soccer in the US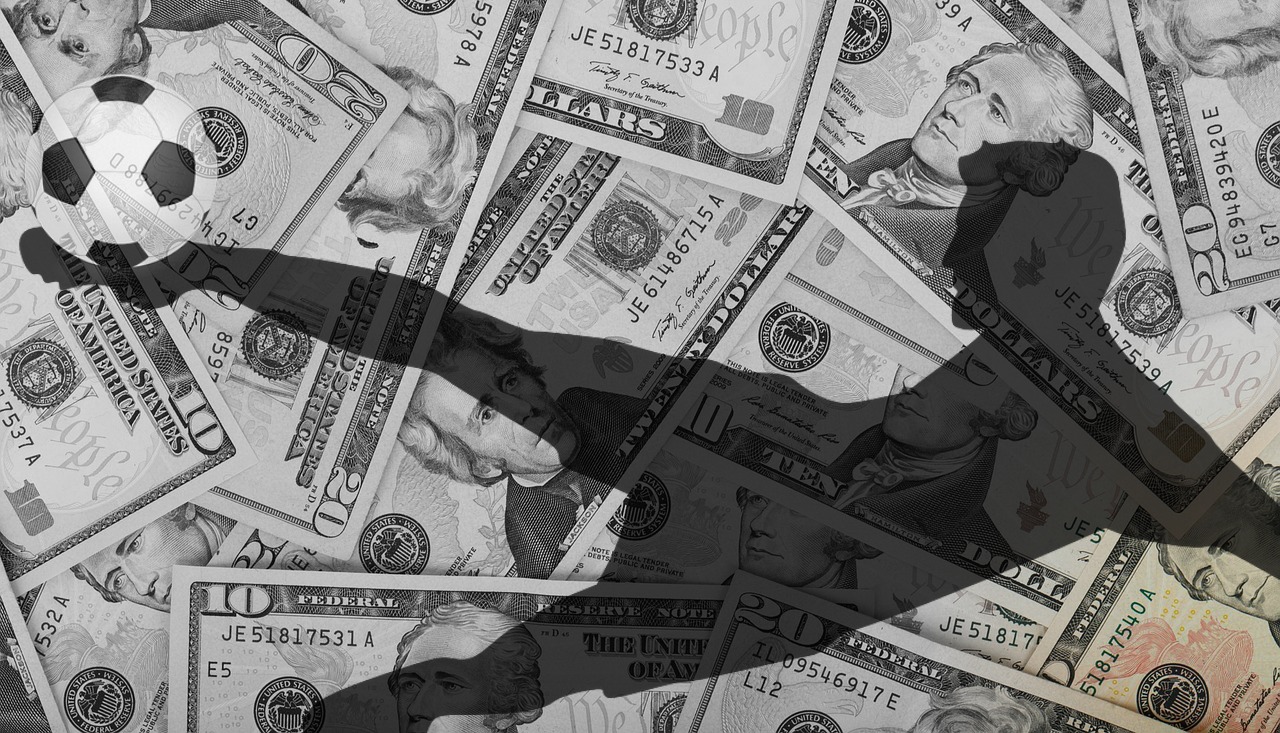 By Dr. Jay Martin:
This past summer saw the usual flood of international teams come to the United States to play an assortment of MLS teams.   They came to make money, gain exposure in the States and prepare for their season.  Chelsea played the MLS All Stars and lost.  Barcelona and Real Madrid also made star studded appearances in places like Seattle, LA and Salt Lake City.  Everton played in Columbus against the Crew.  Most of these games filled all the seats in the stadium.  And most of these games generated headlines similar to the headline the day after Real Madrid defeated Real Salt Lake 2-0; US Soccer still has a long way to go!"
It seems that every visit by these international teams exposes the weaknesses of US soccer. Fans and players have come to expect that the MLS team will lose, the "big" team will go home richer and US soccer will remain the same.  There are two concerns here about these trips.
The first is an economic concern; are these trips worth the great expense?  The press corps in Salt Lake uncovered the following costs of the Real Madrid trip for owner David Checketts and the Salt Lake franchise:
$2 million dollars and all expenses paid
30 exercise mats and stretching bands, one for each Madrid player
35 medicine balls of different weight(s)
45 adidas soccer balls…it seems Madrid could not use the Salt Lake soccer balls
Special flavors of Gatorade
Exercise hurdles
$100,000 for a grass field in the University stadium
Both games were sold out.  The first in Seattle against DC United drew over 60,000 fans and the game in Salt Lake had 44,000 attend – including Beckham friend Tom Cruise.  The Real Madrid players did make some appearances both for adidas and Real Salt Lake. And Madrid had a training session open to the public that drew thousands. And, maybe more importantly, real Salt Lake used this visit to gain support for a new stadium for the MLS team.  Real Madrid players attended the ceremonial "first shovelful" ceremony with David Beckham leading the way!  So the trip could be viewed as a success.  For one week in Salt Lake City there was "soccer pandemonium".  Great PR for the MLS and RSL and great visibility for RM…and don't forget the number of RM shirts sold during the week.
Source: Dr. Jay Martin Blog