Lack of diversity in MLS top soccer jobs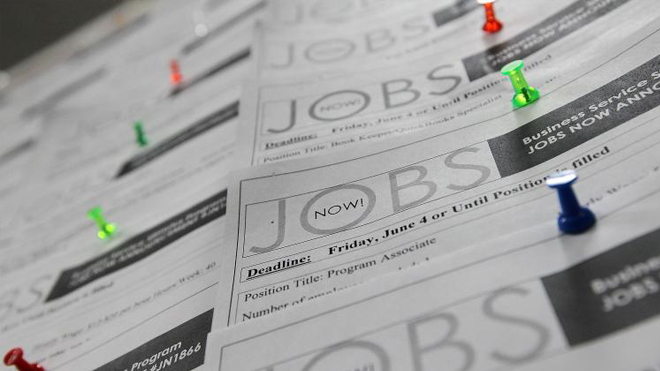 Lack of diversity in MLS' top soccer jobs runs counter to sport's broad cultural appeal
COLUMBUS, Ohio — FC Dallas and the New York Red Bulls put together the best regular seasons in MLS this year, and while they fell one stage short of playing for MLS Cup, their accomplishments are noteworthy for their cultural significance.
The New York Red Bulls overcame offseason drama to win the Supporters' Shield under the guidance of sporting director Ali Curtis.
FC Dallas, meanwhile, found great success under the guidance coach Oscar Pareja and technical director Fernando Clavijo.
In a league of 20 teams, just three head coaches and four general managers/technical directors are people of color. Three of those seven people led two of the best teams in the league in 2015.
The lack of diversity in its most important soccer positions earned MLS poor marks from the Institute for Diversity and Ethics in Sports at UCF, and some of the worst across professional sports in the U.S.
It is an issue that has plagued the league for several years. Just once since 1999 has MLS had more than three people of color in head coaching positions, according to the institute's data. The numbers run in contrast to the cultural and ethnic range that soccer, including MLS, embraces and celebrates.
"I think it's unfortunate, it's disappointing, it doesn't represent the diversity within the sport," said Curtis, one of two black men along with NYCFC coach Patrick Vieira to hold a top soccer operations position in MLS. "But I do believe that it's progressively changing and it's going to take a little time. … First and foremost, executive leadership — from the ownership perspective as well as the [front office] level — needs to acknowledge that diversity does not exist in those areas and that's a problem. Once you acknowledge that, I think you can start to find solutions in terms of how to address it."
Read Full Article: Orlando Sentinel