WHY ARE THERE NO BLACK COACHES IN MLS?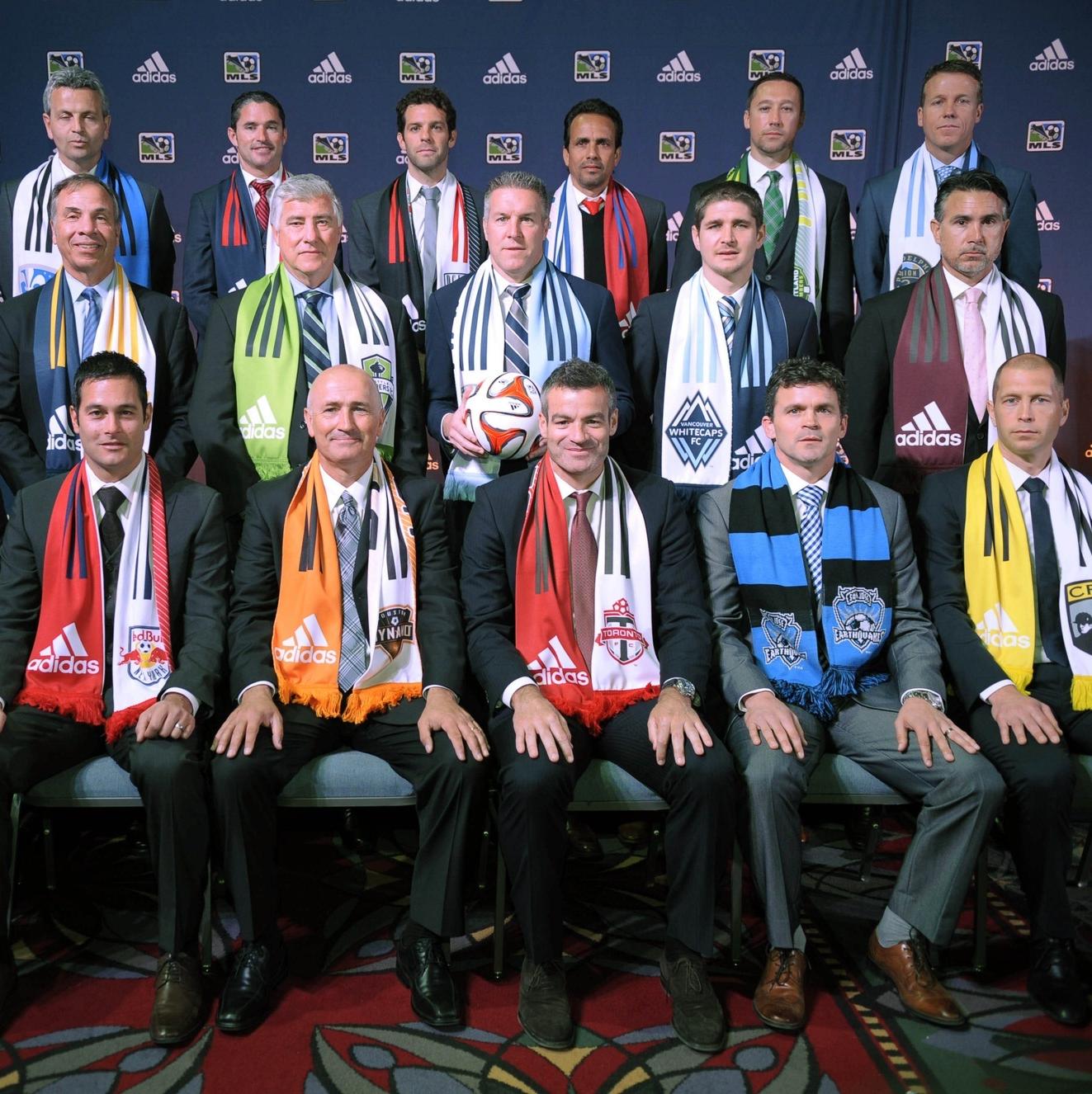 Hylton Dayes is the men's soccer coach at the University of Cincinnati, and one of only eight black coaches in all of Division 1 soccer. But when Dayes and his assistant Dan McNally, who is white, are introduced in new settings it's often assumed that McNally is the one in charge.
"I'm used to it by now, and Dan and I usually just laugh," Dayes says.
Mike Curry made it to the bench of the U.S. men's national team by training goalkeepers as a personal hobby. He's used to the challenges of being a black soccer player and coach. That has often meant having to outwork his peers.
"I was almost always the only black individual on the team, and for better or worse I had to adapt and prove myself even more than my white peers," says Curry. "So whenever somebody needed a volunteer I offered my time and used it as a chance to show what I could do."
Eddie Pope is a member of the National Soccer Hall of Fame and was capped 82 times by the US national team in the 1990s and 2000s, but he echoes Curry's sentiments.
"Growing up I was always told I had to be twice as good as my white counterparts on the field, or in any walk of life," Pope says. "That's just part of our upbringing and it creates a strong work ethic, but that doesn't change the problem that exists in the first place."
In spite of soccer's naturally global reach, in spite of the fact that MLS is recognized as the most diverse league in North America, and in spite of the fact that the U.S. men's national team has brought 23 black men to the World Cup since 1990, the United States continues to lag in its support of black people: an issue that extends to the coaching ranks at the college, professional, and national level. The country's marquee league, MLS, has no black head coaches, and only four assistants. The numbers in USL Pro aren't much better, and again, of the 205 Division 1 men's college soccer coaches, there are only eight black men.
Read Full Article: Sports Vice